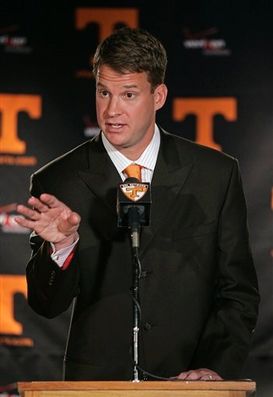 No. -10 Tennessee . . . The Vols picked up the cheapest top-flight victory of Week 1, blasting Western Kentucky, 63-7, in its first game of full FBS eligibility. Although the 0-0 stalemate with the Hilltoppers in the first quarter wasn't an impressive start to the Lane Kiffin era, the main reason for this ranking is his messy first offseason in Knoxville.
No. -9 Dan Hawkins . . . What would Colorado fans give to lure the real reason behind the success of Boise State to Boulder? As they say, "timing is everything." And Chris Peterson isn't going anywhere. Tweet to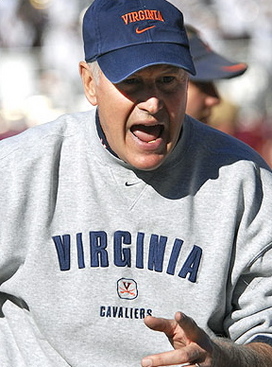 No. -2 The State of New Mexico . . . The New Mexico State Aggies and New Mexico Lobos were hard at work on Saturday, earning their home state the new nickname of "This Year's Washington." Rookie head coaches DeWayne Walker and Mike Locksley might soon be signing a long-term lease for this spot.
And finally, the absolute "Worst of the Weak" . . .
No. -1 Virginia . . . Surely having William at her side gave Mary a distinct advantage over lonely Virginia, but that's still no excuse for Al Groh. Maybe he can dip down into Division III next year and open with Anna Maria. I hear she ain't so tough.