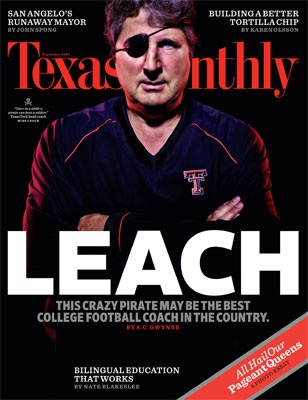 No. -10 Mike Leach . . . Let me get this straight. The same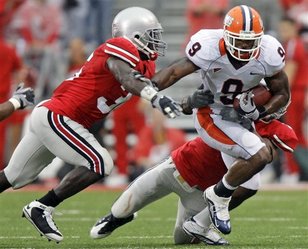 No. -6 Illinois . . . Didn't the Illini used to be somebody? Isn't this team led by a couple of the same stars — quarterback Juice Williams and wide receiver Arrelious Benn (pictured) — that led Illinois to the 2008 Rose Bowl?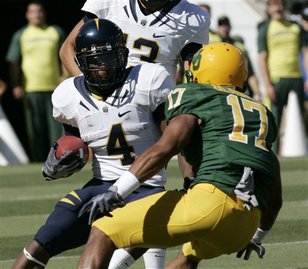 No. -2 Cal . . . It's no crime to lose at Autzen Stadium. That's one of the toughest yards in America to win at. But, to basically not even show up for a big game was inexcusable. When the Bears took a 3-0 lead, did they think Oregon would roll over? Cal, which hasn't played in the Rose Bowl since 1959, is the Chicago Cubs of the Pac-10 . . . and they both will forever have the same amount of Heisman Trophy winners in their longstanding histories.
And finally, the absolute "Worst of the Weak" . . .
No. -1 Houston fans . . . There are good ways to celebrate a victory and bad ways. We live in Los Angeles and have seen a wide variety of the ideas that Laker fans have on the subject. Last Saturday, however, after Houston's 29-28 victory over Texas Tech, a few Cougar fans took things to an ugly and criminal level, stealing three helmets amid the madness that ensued when the crowd rushed the field at Robertson Stadium. In one case, wide receiver A.J. Dugat had his helmet swiped right out of his hand. Yes, this is all new for Houston fans, but that's still no excuse for stealing from your own . . . or anybody.