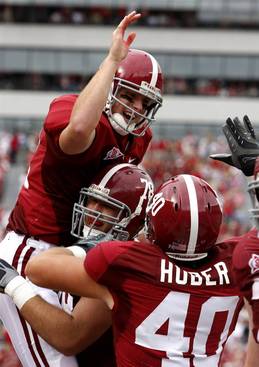 1. — With massive SEC and BCS implication attached,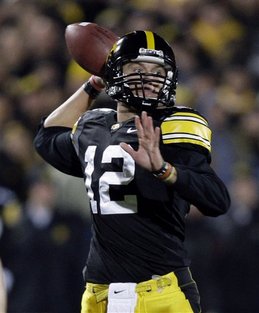 3. —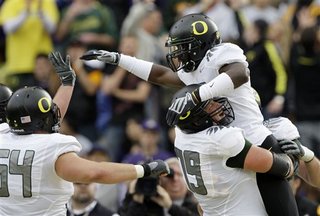 9. — Oregon didn't have much trouble dealing with USC last week, but it'll be intriguing to see how the Ducks deal with themselves this week. If Chip Kelly's crew doesn't come down properly from its triumph over the Trojans, their trip to Stanford could prove problematic. The Cardinal can't run with the fleet-footed Ducks, but they are able to pound the ball better than most, which gives them a chance. That recipe certainly worked out for Stanford on Sept. 26, when Washington came to Palo Alto on a high after its upset over USC the week before, but left The Farm with a humbling 34-14 defeat.
10. — Back in the day, Oklahoma at Nebraska would be a lot higher on this ladder. This latest chapter, while not very relevant nationally, is still vitally important to each school, both of which are still fighting for bowl eligibility. With a pair of freshmen likely under center for both teams, defense is expected to rule the day in Lincoln.