After a thorough beating at the hands of Oregon two weeks ago, it was thought that Southern Cal's stranglehold on the Pac-10 was over.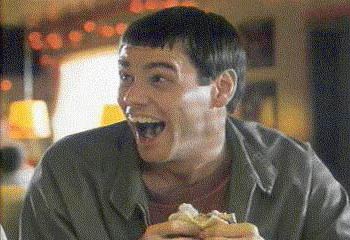 After an utter dismantling by Stanford Saturday, it was really thought that the reign was over.
However, the Trojans' conference dynasty has not officially, mathematically come to the end of its run. According to Jon Wilner of the San Jose Mercury News, there remains a scenario in which USC can lay claim to a Pac-10 title for the eight-straight year.
And it involves six teams ending with a 6-3 record in the league
Disregarding No. 1 for a moment … and in an attempt to rock your world … there's a way the league could finish with six teams tied at 6-3 — and only one result in the sequence is farfetched:

Cal (three losses) beats Stanford (third loss) and Washington.Arizona (two losses) beats ASU and Oregon (second loss).USC (three losses) beats UCLA and Arizona (third loss).Oregon State (two losses) beats Oregon (third loss).Washington State beats Oregon State (third loss).
In the immortal words of Lloyd Christmas, so you're telling me there's a chance…