There's not a whole helluva lot of setup needed for this post as the picture that will follow tells the whole story, but we will give you a little background first.
SETTING: A California film set for the filming of an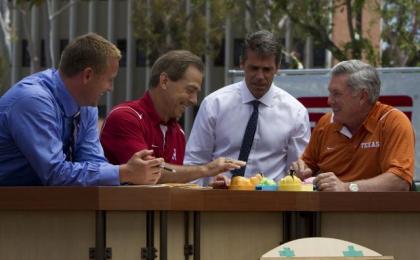 That's some comedy gold being mined right there. Pure. Comedy. Gold.