Well, that didn't take long.
The same day that he was announced as the new offensive coordinator/head coach-in-waiting at WVU, Dana Holgorsen apparently began the process of filling his future offensive staff, despite insisting he would wait until after Oklahoma State's bowl game to begin searching for his minions.
"We're not too concerned with that right now," said Holgorsen on hiring assistants. "What we're concerned with is West Virginia winning their bowl game and then on my end Oklahoma State winning their game. And once that's over we'll move on to the next chapter."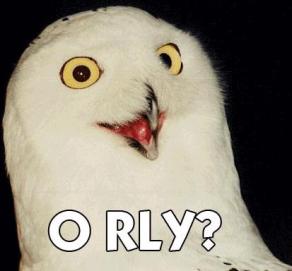 Well, as it turns out, the Nacogdoches Daily Sentinel confirmed on Dec. 22 that Holgorsen will bring Stephen F. Austin offensive coordinator/quarterbacks coach Shannon Dawson with him to WVU.
Dawson spent three years at SFA, coming from Millsaps College in 2008. Under Dawson's guidance, SFA led the Southland Conference in passing and total offense in 2009.
There has been no confirmation one way or the other whether Dawson will maintain his role as OC, or become solely a position coach — although with Holgorsen being the offensive "mastermind", Dawson may not be anything more than a seat-filler for the Mountaineers.