It wasn't a great weekend for Florida State in terms of its players being law abiding citizens.
Earlier today, we noted that FSU cornerback  Avis Commack turned himself in on Friday to police after an arrest warrant was issued to his name in connection to a stolen iPad.
Now, multiple media outlets are reporting this morning that freshman linebacker Arrington Jenkins was arrested on Sunday by Tallahassee police for his alleged involvement in vehicular theft.
Police reports from Sunday claim Tallahassee PD received a call that a green dirt bike was stolen that day. The victim stated there were skid marks on the street that led to a location nearby — about 1/10 of a mile away.
No one at the residence was home when police knocked on the door, but the property manager identified the residents to be Jenkins and another individual. Police then called Jenkins and told him to return to the residence.
Jenkins admitted he stole the bike, which he claims was laying on the ground, to put in his apartment, and that "anyone who leaves a motorcycle out should expect to have it stolen."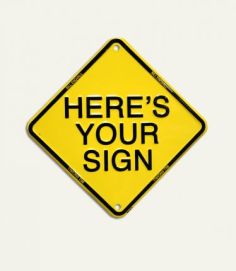 Jenkins posted $5,000 bail and was at FSU's practice on Sunday. Coach Jimbo Fisher, nor Florida State, has commented on the incident yet.