UCLA is still raising money to go toward the development of a brand new, state-of-the-art football facility to serve as the new home for the Bruins football program. Since announcing plans to construct a new facility last September, UCLA claims to have received $40 million through donations and fundraisers.
"The tremendous commitment to our football program, be it from Coach [Jim] Mora, Heisman Trophy candidate Brett Hundley or AD Dan Guerrero, has been well documented," said Josh Rebholz, Senior Associate Athletic Director for External Relations at UCLA. "And I'm proud to report that our Bruin family is stepping up and committing as well. To raise $40 million in little more than six months for this facility is truly remarkable, but now more than ever, we need everyone who loves UCLA to keep pushing forward and not rest until we get this project completely funded."
On Wednesday UCLA released some of the artist renderings for the new football facility, offering a chance to see jst what the school will be building with all of this money. These images are courtesy of UCLA Athletics.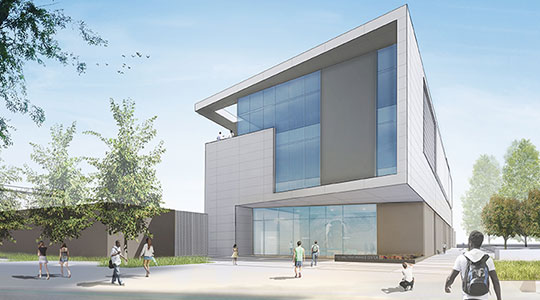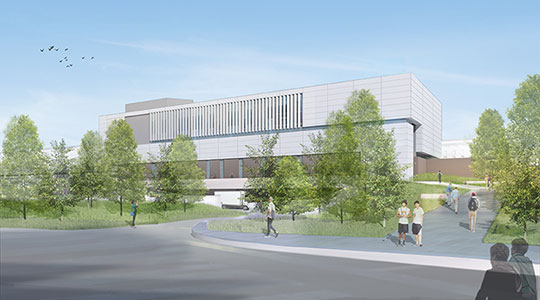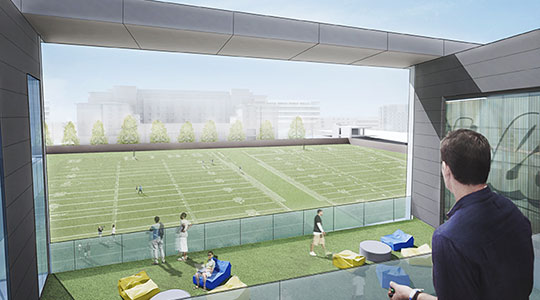 UCLA's football facility is being designed by ZGF Architects LLP. If that name sounds familiar, that is because they also were responsible for the designs of three separate facilities at Oregon, including the athletic medical center and academic center for student athletes in Eugene.