In the end, it was indeed much ado about nothing.
In a statement released Thursday afternoon, Ohio State announced that "[t]he NCAA has determined that Braxton Miller's Instagram post on March 24, 2015, was deemed to be a promotion of a commercial product." However, because "[t]he Ohio State University Dept. of Athletics reported the incident to the NCAA" and as it was deemed a secondary violation by the NCAA, The Association "has reinstated Braxton's eligibility without any conditions."
The fact that the school confirms Miller's eligibility was reinstated means that he was ruled ineligible in the first place.  He was likely reinstated after taking part in some type of compliance class/course/session.
The statement concludes that "the matter is now closed."
The news comes a week and a half after a report surfaced in which OSU was confident there would be no lost eligibility involved.  Head coach Urban Meyer had indicated a day earlier that "everything is fine. … no issue" when asked about the potential for lost games this season.
As for the issue that caused the imbroglio, a school spokesperson last month confirmed to The Lantern, OSU's student newspaper, that the university was looking into a potential NCAA rules violation committed by Miller.  ElevenWarriors.com wrote at the time that "Miller… had a bit of a lapse in judgement [Tuesday] night when he appeared to endorse Advocare, a weight-loss and nutrition multi-level marketing firm that some people consider a pyramid scheme."
The endorsement came in the form of a post made to Instagram, which was subsequently taken down when the mini-controversy began to grow.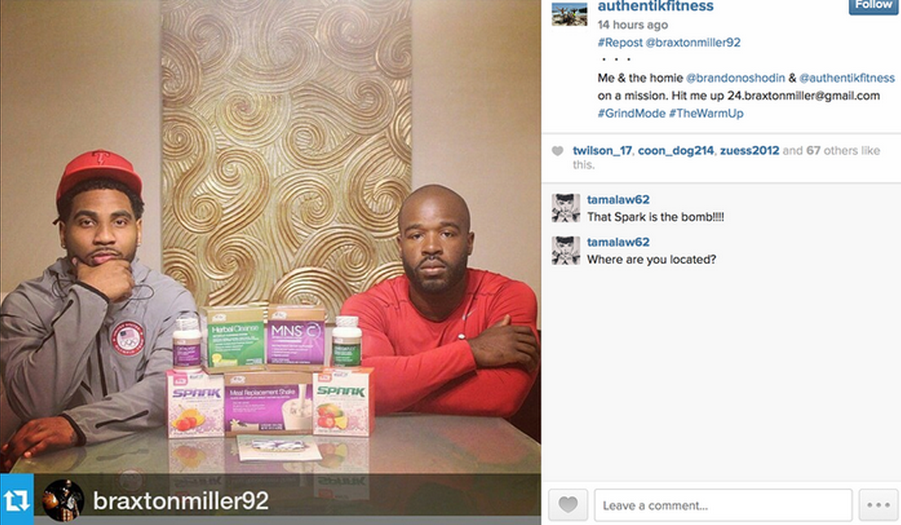 With this issue put to bed, Miller can now focus on continuing to rehab his shoulder and prepare for a three-headed quarterback competition that will resume in earnest this August.