It's a trend so common it's almost cliche at this point. Hire a new coach, get new uniforms.
The latest school to grab some easy buzz with some new uniforms? UNLV and its new head coach Tony Sanchez. The Rebels' new look is an application of fresh paint the program employed through the 2011 season.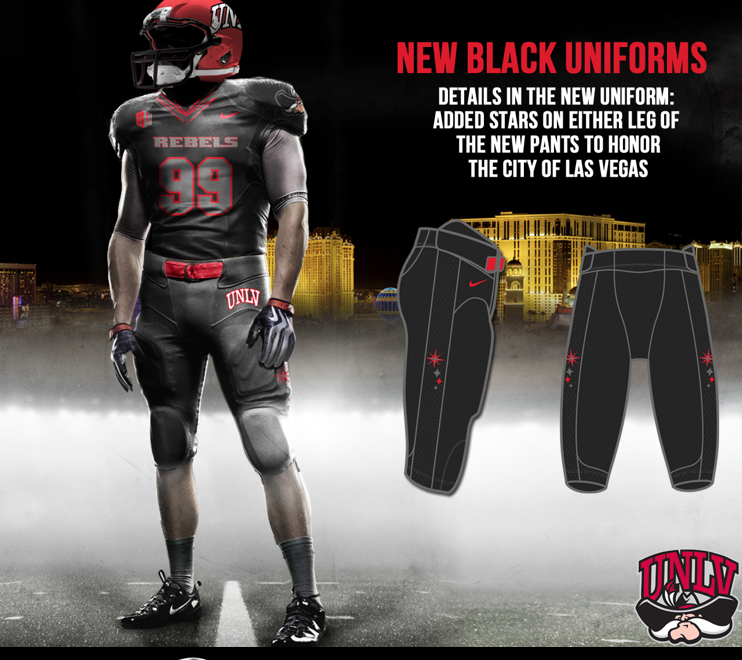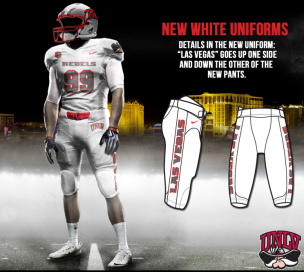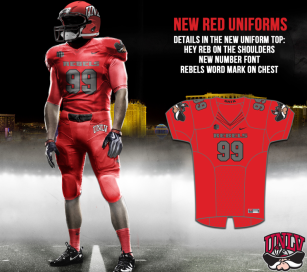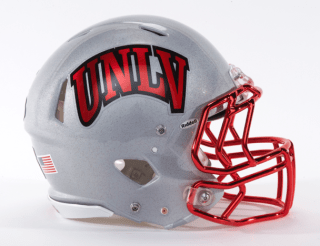 The best new touch? Adding a "Las Vegas" decal to the back of the helmet.
Connecticut also unveiled a new look through the video embedded below. Unfortunately, it's a departure from one of the most unique helmets in college football.