Oct. 8 will be a special day for the North Carolina State football program, and the Wolfpack has decided to go with a unique look to commemorate the occasion.
On the date mentioned above, NCSU will host Notre Dame at Carter-Finley Stadium. As 2016 marks the 50th anniversary of the first football game played in the stadium, the school has announced it will use the Irish's appearance as the setting for the unveiling of throwback uniforms that will feature the rather snazzy-looking red diamond logo on the helmet.
From the school's release:
Former head coach Dick Sheridan introduced the diamond logo in 1986, his first year as head coach. The Wolfpack wore that helmet for the next 14 seasons, until going back to the traditional Block S in 2000.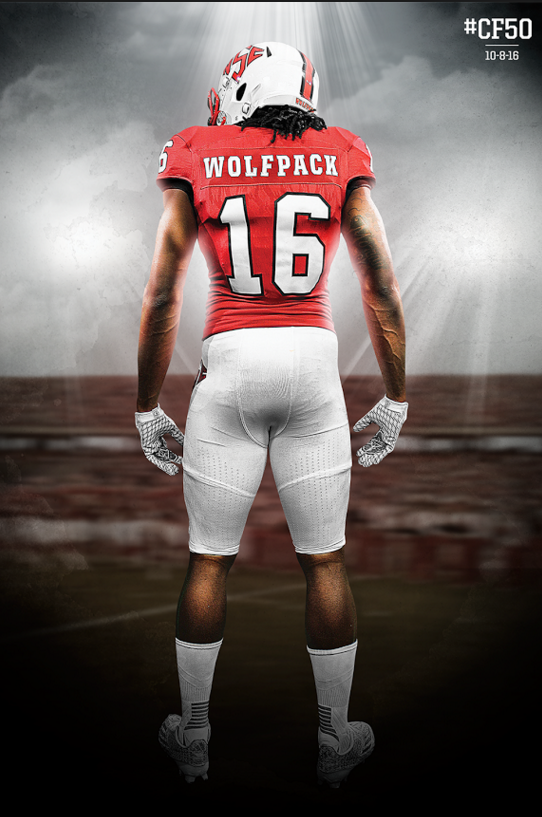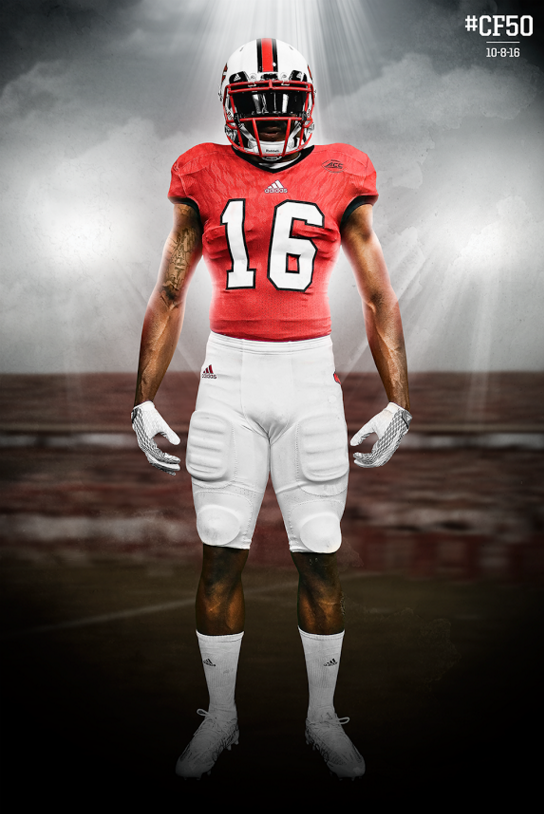 "It's a special year as we honor Carter-Finley's 50th anniversary," said head coach Dave Doeren in a statement. "To recognize our proud tradition, we have brought back the diamond logo and uniform."