For those who pay attention to the uniform game within the game of college football — which seems like just about everyone these days — a distinct pattern has emerged of late: new coach, new uniforms. This offseason alone we've seen it at Rutgers (new coach Chris Ash), Central Florida (new coach Scott Frost), Virginia Tech (new coach Justin Fuente) and, now, Virginia. Nothing gives the fan base something new to rally around quite like giving them something new to look at, particularly when a new staff takes over for an underperforming one. When the product on the field still appears like the old one, you might as well make it look different, at least.
The Cavaliers broke out new uniforms on Saturday that blend the program's past with its present.
Here, head coach Bronco Mendenhall explains the thesis behind the change. I'll let you decide whether this is the typical Nike brand-speak coming out a new mouth or convicting symbolism that will yield a tangible difference on the field.
[youtube https://www.youtube.com/watch?v=DFhjpWUyUyY%5D
Next, some new looks at the new look, courtesy of Virginia athletics: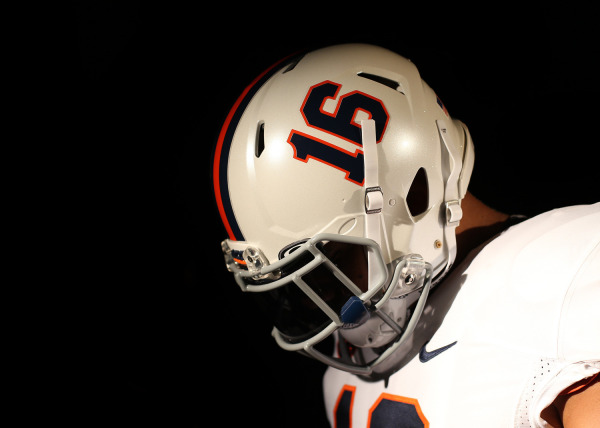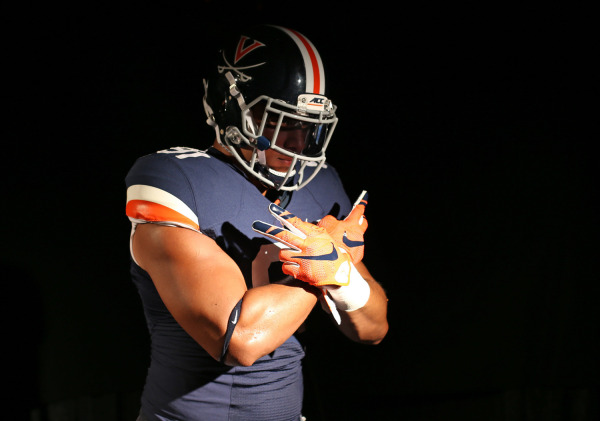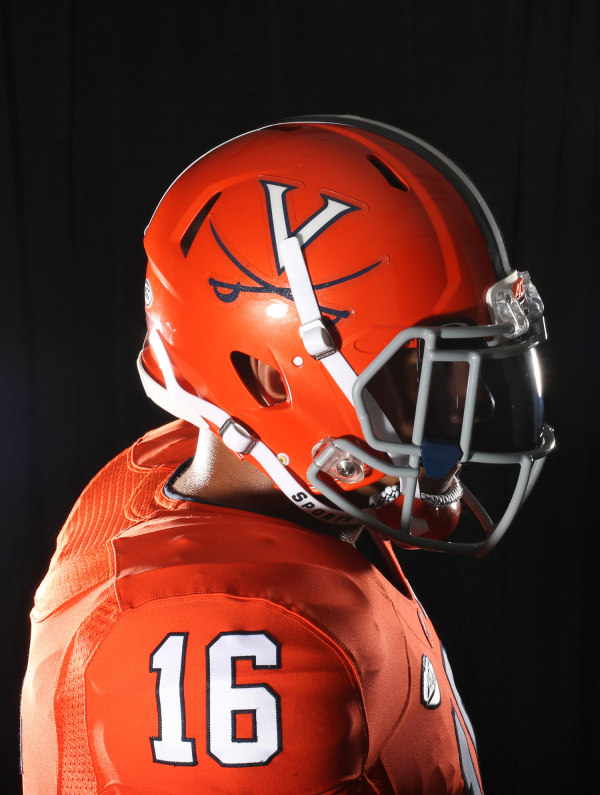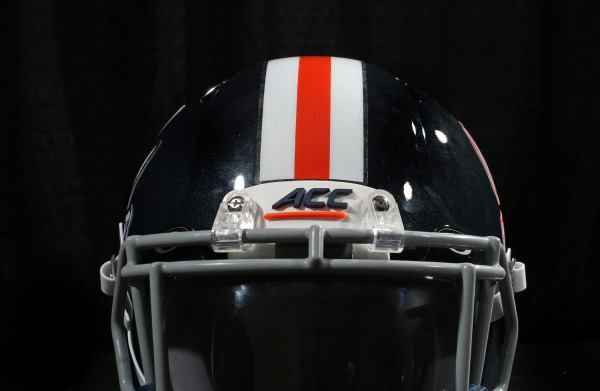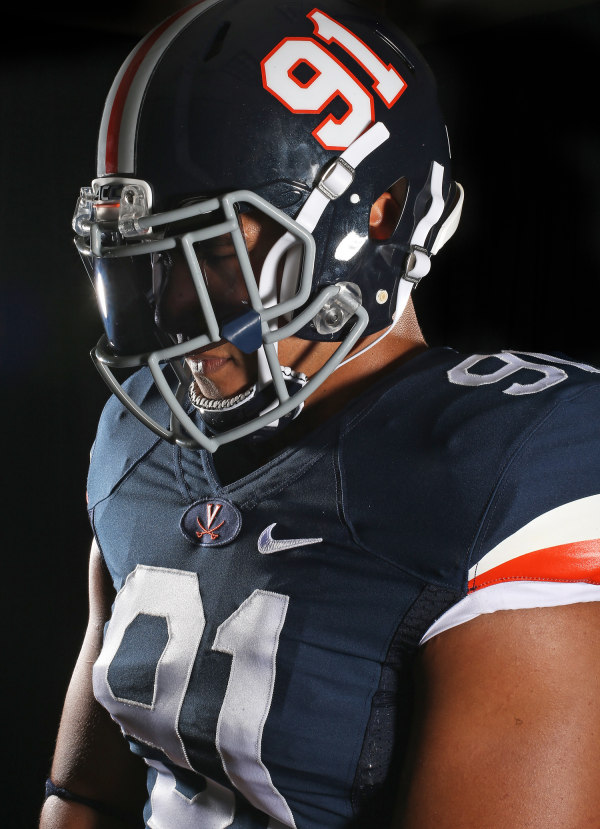 Virginia's new staff and new uniforms will see the field for the first time Saturday against Richmond.