Boise State is celebrating the 10-year anniversary of the season that ended with a shocking Fiesta Bowl victory over Oklahoma in the old BCS-busting days. This week, when the Broncos face Colorado State, they will look like the 2006 Boise State Broncos with a complete head-to-toe retro look.
Take a look at the uniform that both mimics the 2007 look and feel of the Broncos with a couple of the more modern day twists, like a chrome face mask on the helmet. It is good to see that old Boise State logo on the helmet once again.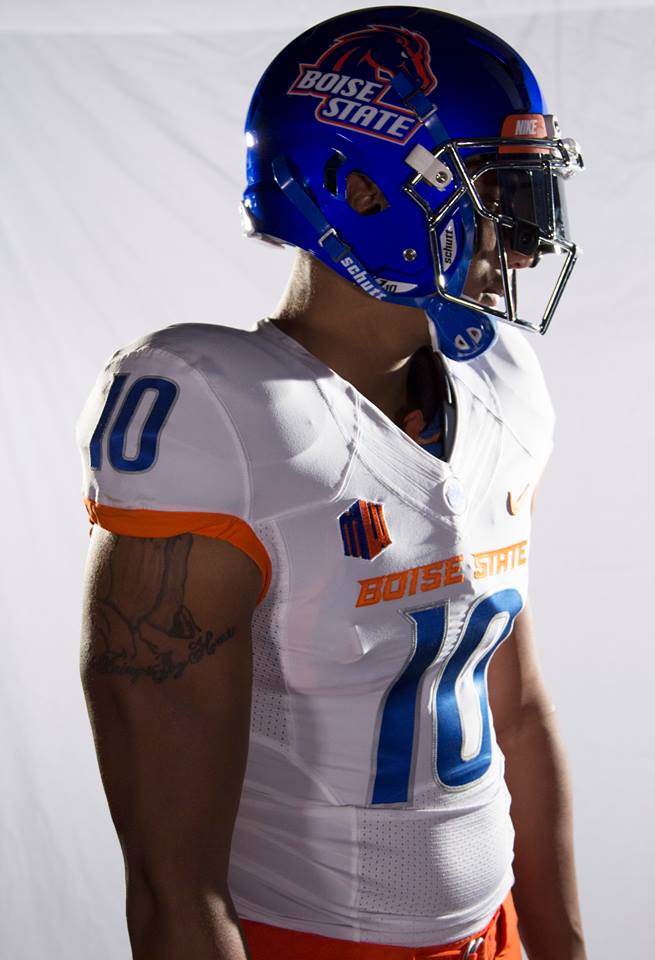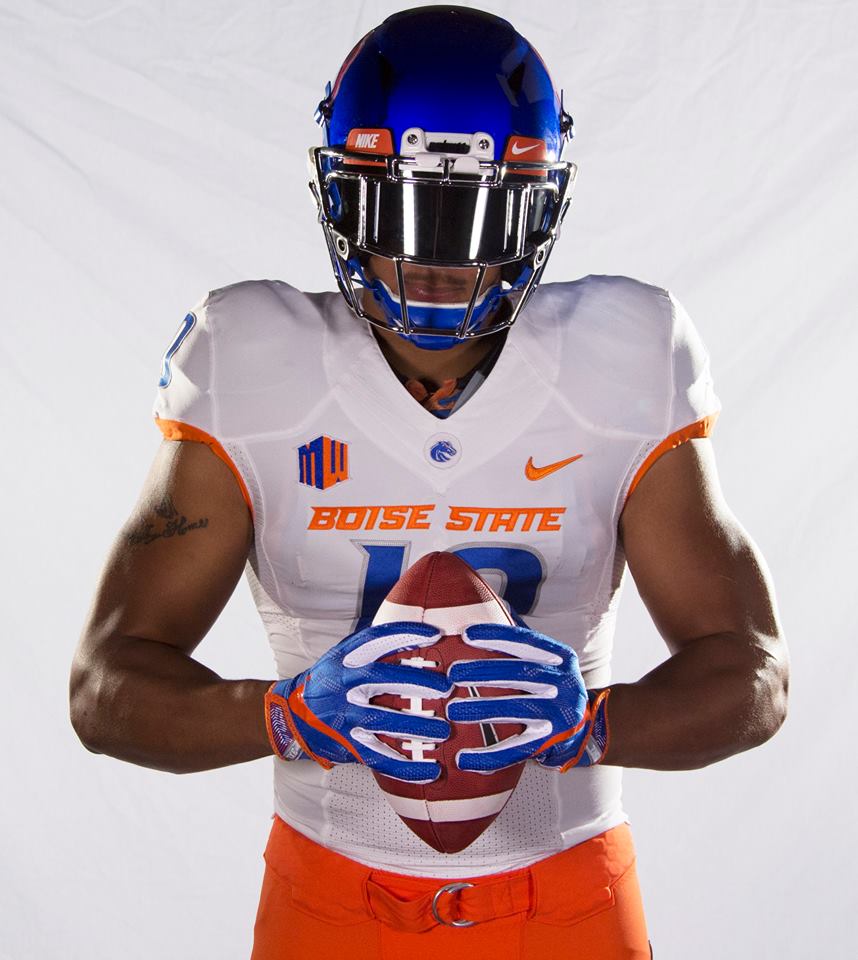 A closer look at the front shows these throwback unifroms still have the modern design features of football uniforms from Nike, with the wired neckline and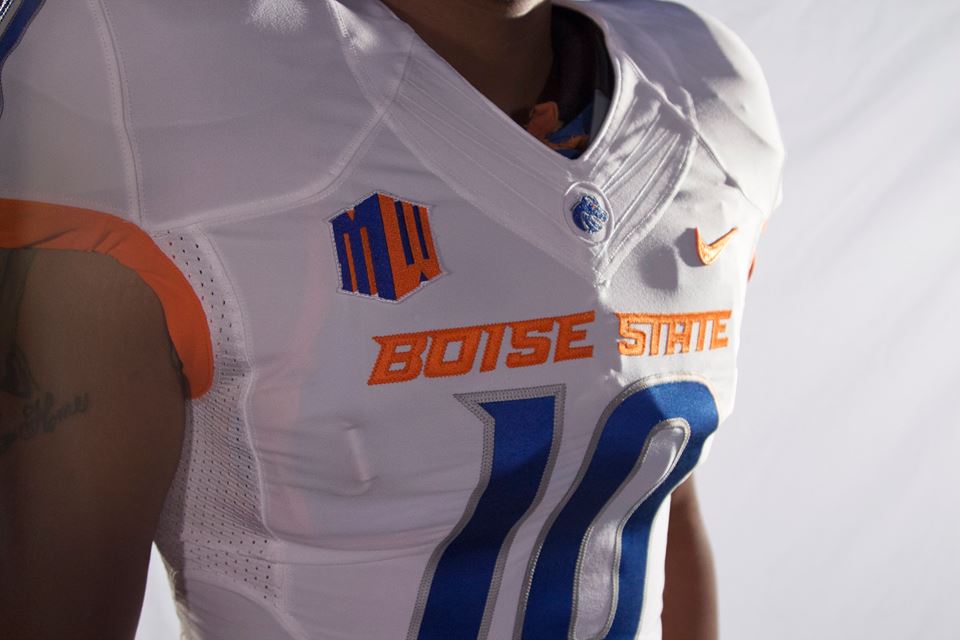 The 2006 Boise State Broncos, coached by current Washington coach Chris Petersen, went 13-0 and finished fifth in the AP Top 25 at the end of the season. Prior to shocking Oklahoma in the Fiesta Bowl, Boise State ran through the old WAC and picked up a blowout win against Oregon State. They were considered a true Cinderella at the time, but would use that Fiesta Bowl to show they were not to be overlooked in the years to come.
Today, Boise State is once again in the thick of chasing a spot in a big bowl game, and the spot could end up theirs to lose.