The irony is deep and thick with this one.
Just a short time ago, Arkansas announced that starting tight end Jeremy Sprinkle had been suspended for tonight's Belk Bowl matchup with Virginia Tech for conduct detrimental to the team.  Subsequent to that announcement, Jason Kersey of SEC Country reported that the suspension stemmed from Sprinkle allegedly attempting to shoplift from a retail outlet in Charlotte.
The retail outlet?  A Belk department store, the title sponsor of the game from which Sprinkle was suspended.
From Kersey's report:
Sprinkle was accused of attempting to shoplift items at the Belk department store at the SouthPark Mall in Charlotte on Wednesday, sources said. The Arkansas team was there as part of a function for the bowl.

Each player on both teams had 90 minutes to spend a $450 gift card at Belk on anything in the store. The players also each received a Fossil watch. Sources said Sprinkle attempted to take items worth more than the allotted cost available.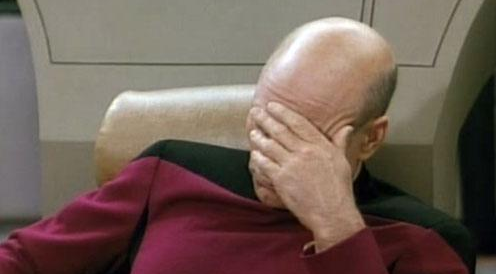 Sprinkle was not charged in connection to the incident, but the suspension means that the senior's collegiate career has come to an end.