Rice took three years to study the issue, and found people liked its Old English "R" logo. And that was pretty much it.
So on Tuesday the Owls debuted brand new secondary logos and word marks, complete with updated uniforms for each team on campus.
"Our goal with the brand refresh was to create a consistent aesthetic that best represents Rice," AD Joe Karlgaard said in a statement. "We saw an opportunity to create something clear and visually memorable that would complement our primary mark, the Old English R."
As a result, the new look is, in Rice's words, "dynamic, sharp, aggressive and relevant."
Be the judge for yourself below (all images courtesy Rice athletics):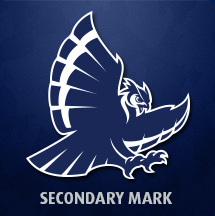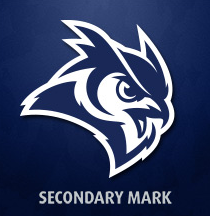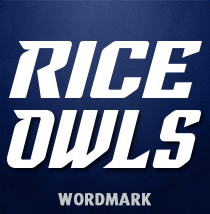 The football team can carry its script "R" helmets over to the 2017 season, though it will have new jerseys, crudely screen-capped below.