And, yes, they still won't pay the players above what's minimally required.
With that out of the way, most of the signs the past few days have been pointing toward Jimbo Fisher leaving Florida State for the same job at Texas A&M.  While FSU is urging its current head coach to make a decision sooner rather than later, it's looking as if Fisher won't make one until after he coaches his 5-6 Seminoles in a matchup with Louisiana-Monroe Saturday that essentially amounts to a bowl play-in game.
Barring something unexpected over the next 48 hours or so — FlightAware y'all — Fisher is expected to make his highly-anticipated decision shortly after the end of the regular-season finale.  Ahead of that, and after a closed-door meeting of the university's regents Thursday, A&M is reportedly prepared to roll out a very plush financial red carpet for the head coach.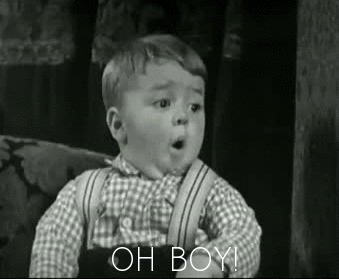 Now, I'm no mathematician, but that works out to be ***runs out of fingers, takes off shoes, runs out of toes*** a lot of money over an unheard of period of time for the 52-year-old Fisher.
Whether the dollar amount or length is dead-on-balls accurate is immaterial; what's apparent is that A&M is showing a head coach who made $5.7 million this year that they are prepared to do whatever it takes to land someone who's already won one national championship and believes can win another in College Station.  In the toughest division in all of college football — but with the facilities he craves to compete with the best already in place.