If you're into college football fashion — not that there's anything thing wrong with that — today's your lucky day.
At a team meeting Tuesday morning, Minnesota unveiled to its football players the new uniforms they will be wearing this coming season. Per the school's release, "[t]he Gophers introduced three new jerseys (Maroon, White and Anthracite), three helmets (Maroon, White and Gold) and four pairs of pants (Maroon, White, Gold and Anthracite) to choose from next season in addition to an ever-changing array of shoes, socks, facemasks and other accoutrements."
All told, the Gophers will have more than 100 different uniform combinations at their disposal.
Reflecting head coach P.J. Fleck's "row the boat" mantra he brought over from Western Michigan, two of the new helmets will feature an oar running down the middle of the lid, front to back.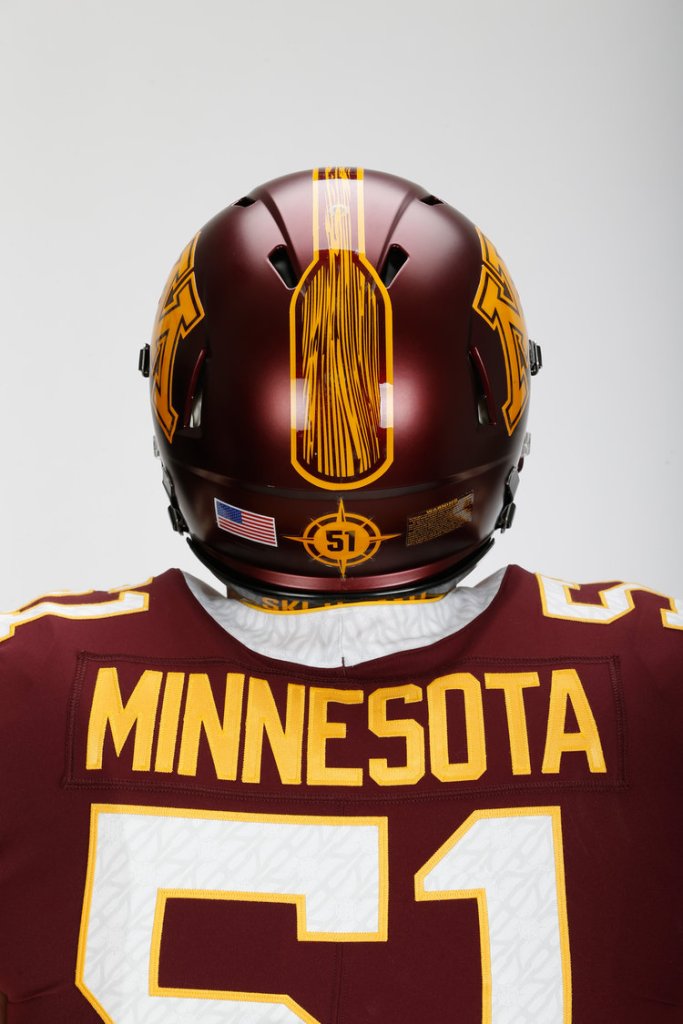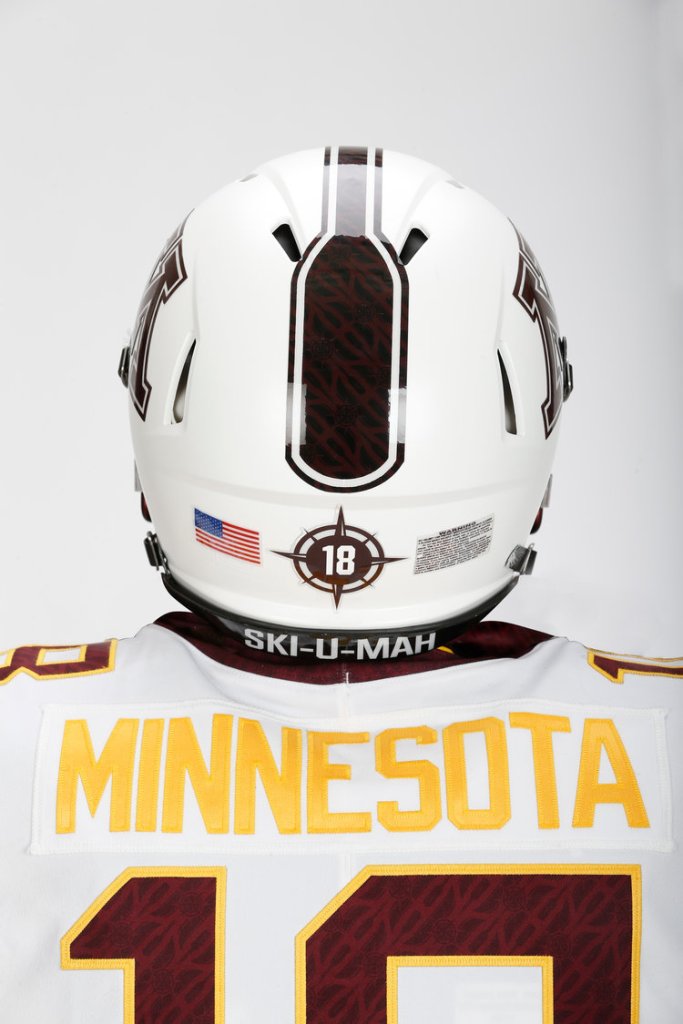 Below is a brief look at the new duds the Gophers will wear in 2018.  For the complete fashion array, click HERE.