This week when Texas Tech and TCU meet in Big 12 play, the Red Raiders will be wearing a look reminiscent of their 1970s era. The highlight of the all-white uniform Texas Tech will wear this week will be the white helmet with the retro-style red Double T logo along with two red stars toward the front of the helmet.
Under Armour and Texas Tech gave a look at this week's uniform on Monday. Although the look has a retro feel, the uniform design still uses all of the most advanced features and design elements Under Armour has implemented in their uniforms.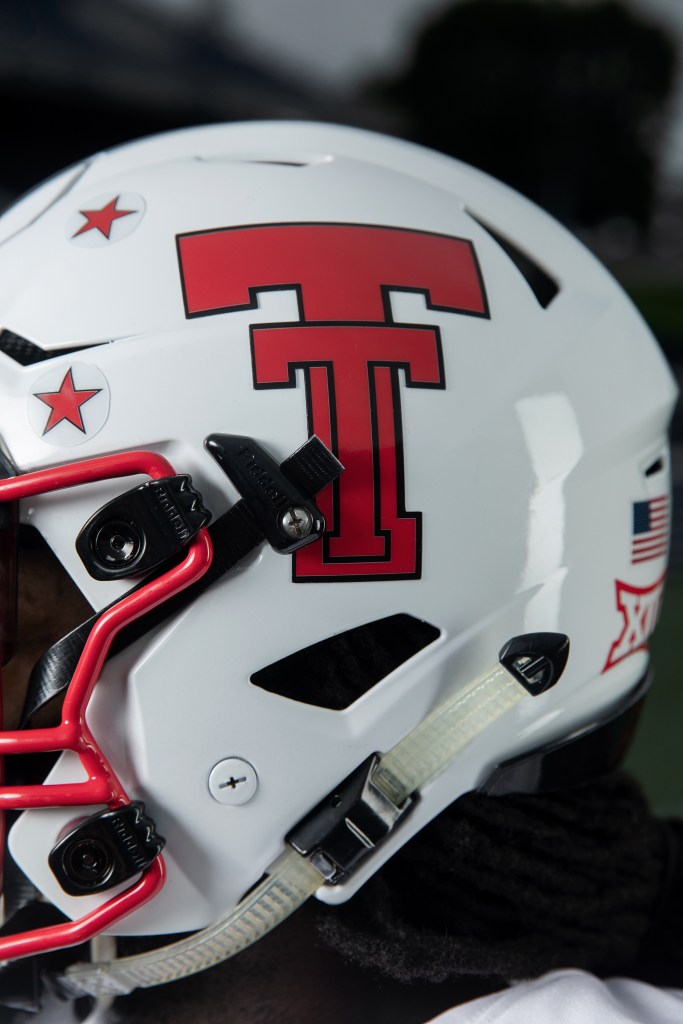 It is no coincidence this retro-style uniform will be worn against TCU either.
"The Double T is the most iconic design feature of the Texas Tech football uniform and was an obvious choice for us to focus on when creating this throwback uniform," Under Armour Senior Design Director Nick Billiris said in a released statement. "Texas Tech will be playing in-state rival TCU in these uniforms, so revisiting this era – when both teams were part of the now-dissolved Southwest Conference made up of mostly Texas-based schools – made perfect sense."
The Double T logo first made an appearance on a Texas Tech helmet in 1964, when the Red Raiders were using a black helmet. The white helmet look was utilized in the early 1970s for a few years before Texas Tech went back to a black helmet, which is the more common helmet still used today. Texas Tech does roll out a white or a red helmet at times in the era of more frequently used alternate looks.
Other aspects of Texas Tech's throwback look this week includes a simple triple stripe down the pant legs with one red stripe in the middle of a pair of black stripes on the white pants. The gloves will also feature the retro Double T logo.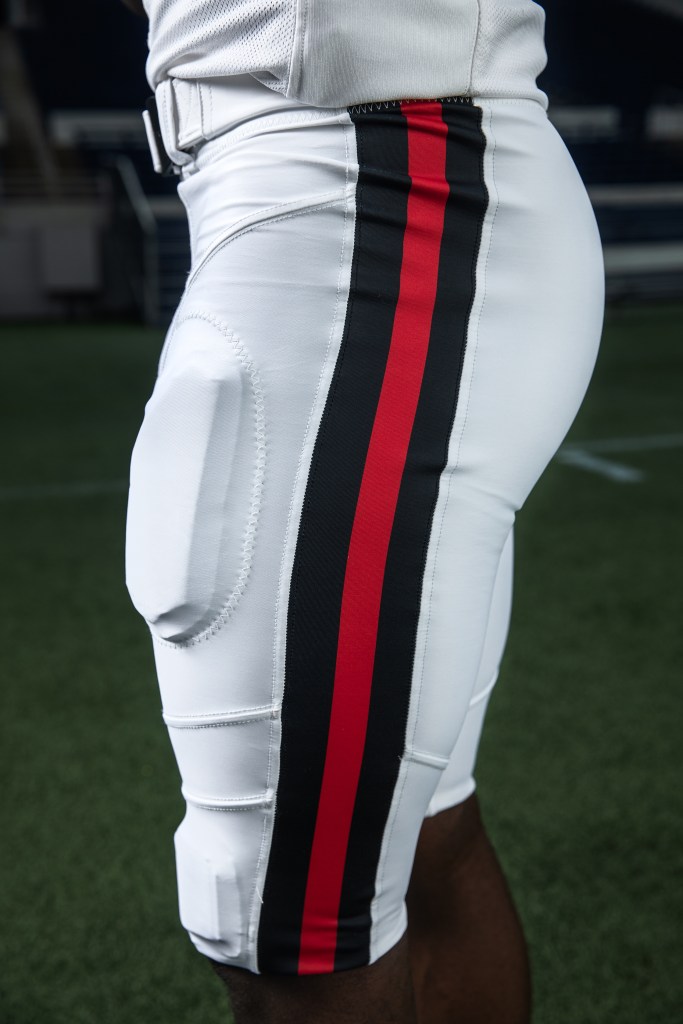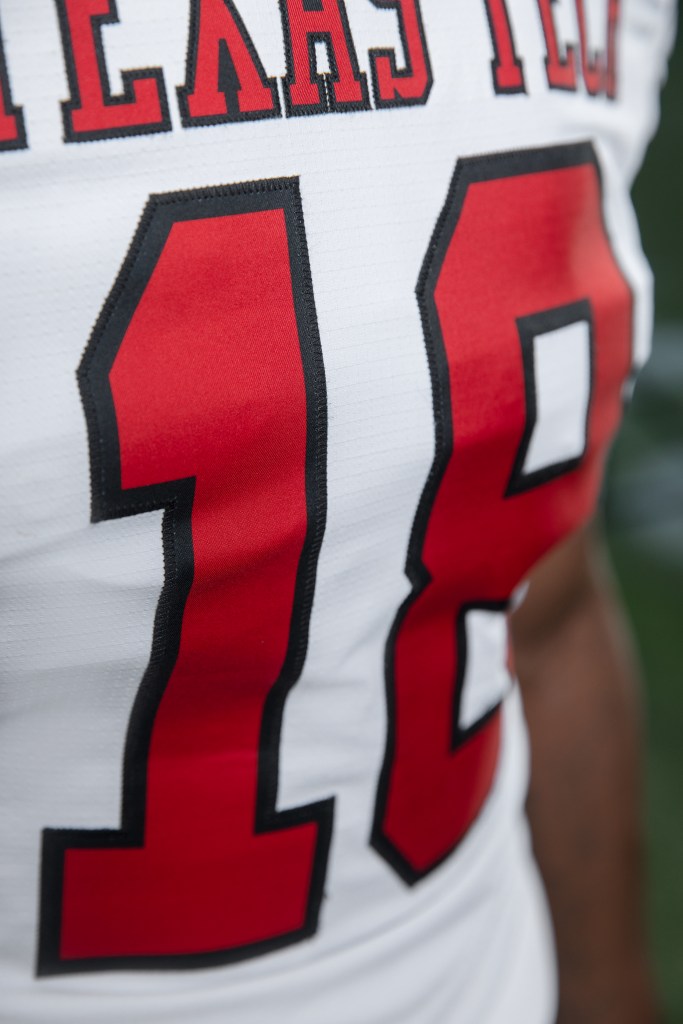 Images courtesy Under Armour.