Throwback uniforms have been all the rage lately, and Oklahoma State is getting in on the fun this weekend. With their big game coming up against the Texas Longhorns, the Cowboys will be suiting up in a look inspired by the 1988 Heisman Trophy season of legendary running back Barry Sanders.
Oklahoma State is celebrating the 30th anniversary of the 1988 Oklahoma State team that went 10-2 and featured Sanders on his run to the Heisman Trophy. Sanders, who won the only Heisman Trophy in Oklahoma State history, rushed for 2,850 yards and 44 touchdowns. He and members of the "War Pigs" offensive line are grand marshalls for Oklahoma State's homecoming parade this coming weekend.
The uniform, as expected, is perfect and should absolutely be given more opportunities to be worn by Oklahoma State. The uniforms will also include a patch commemorating the anniversary of Sanders' Heisman Trophy season.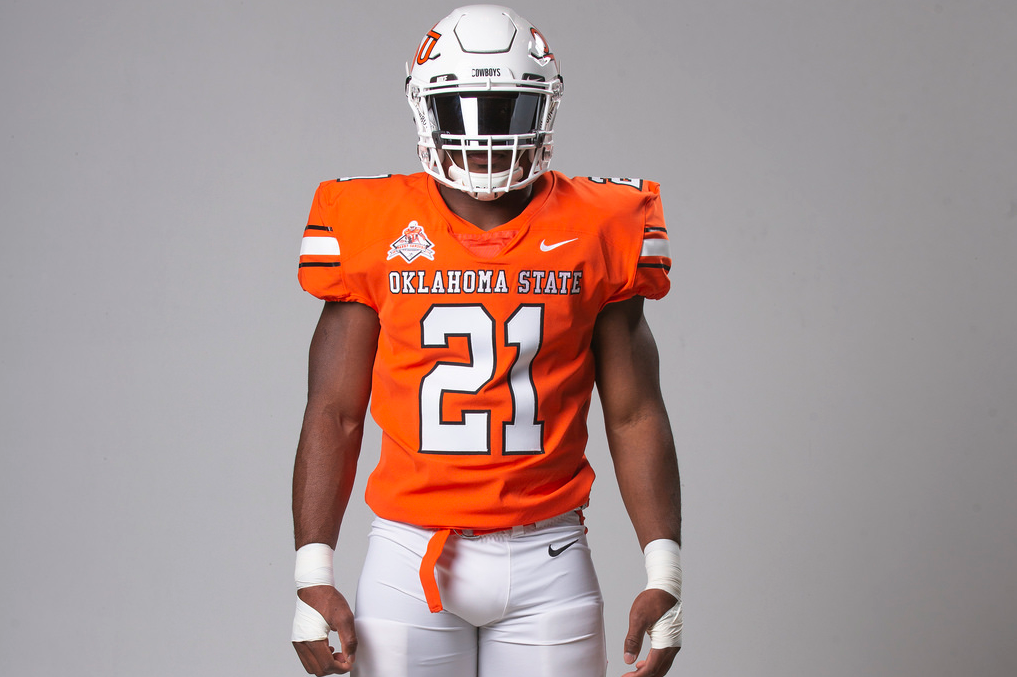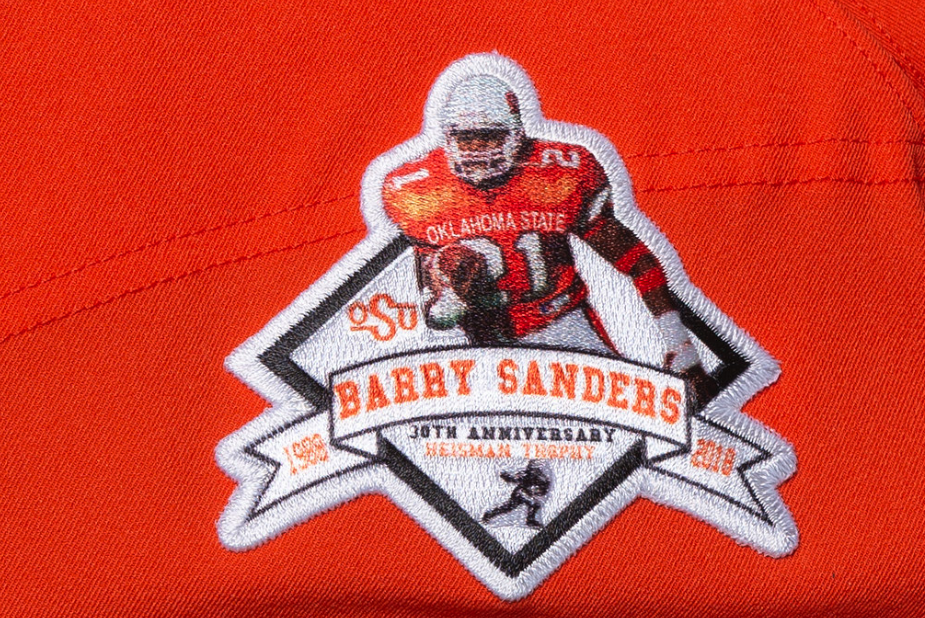 At 1-3 in the Big 12, Oklahoma State needs to go on a big winning streak and hope for some help if the Cowboys are going to play for the Big 12 championship. The Longhorns are sitting on top of the Big 12 standings with a conference record of 4-0.