You could be forgiven if you flipped on the tube at times last year and weren't sure if you were watching Illinois or Syracuse. Heck, even the players' mothers wouldn't be able to tell these looks apart if you swapped the block "I" for the block "S."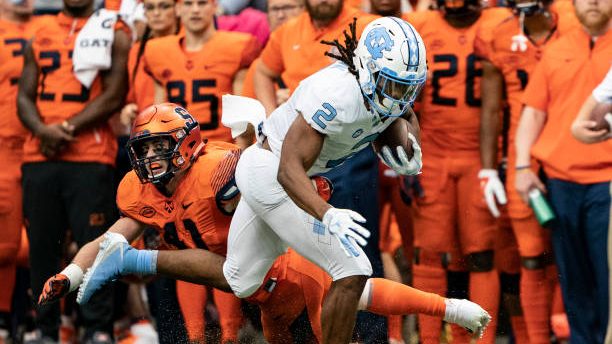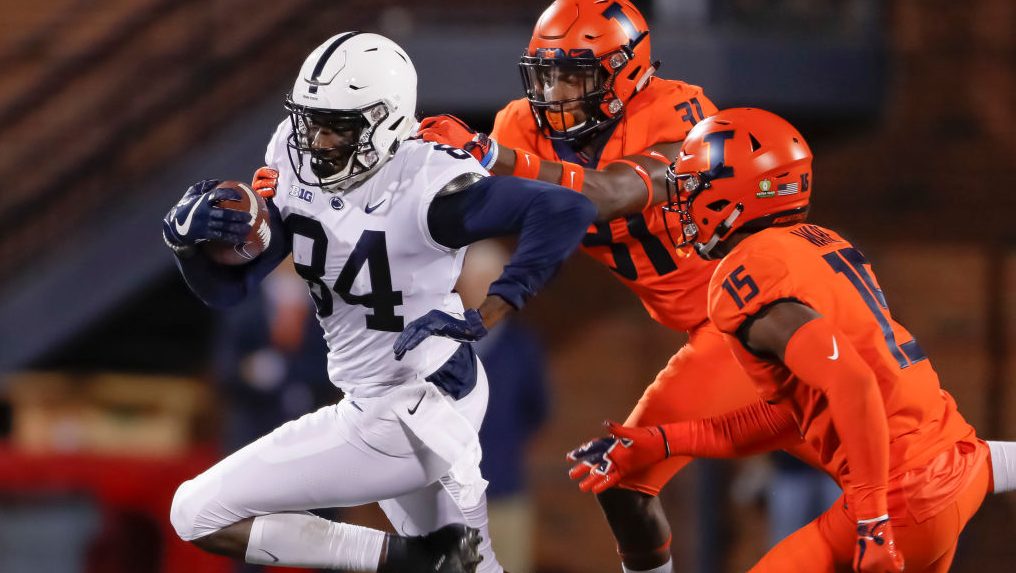 Syracuse remedied that on Friday by debuting these new uniforms.
As you'll see in detail below, the uniforms come with blue, orange and white sets that can be worn monochromatically or mixed and matched, and are topped by orange and white helmets.
Now that no one will confuse them for Illinois, the Orange can now draw comparisons, at least in their blue uniforms with the orange lids, to the Cleveland Browns.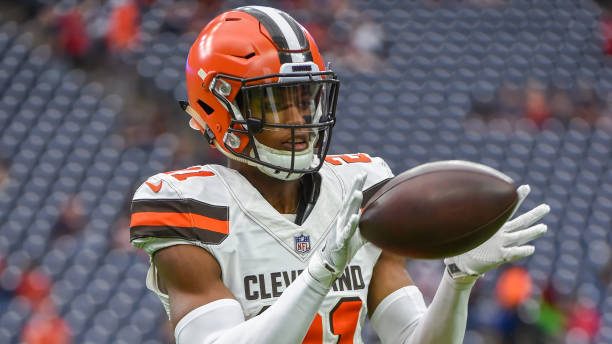 Progress, right?